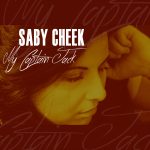 Single "My Captain Jack" by Saby Cheek, 2018
RDR 18.001-7
"My Captain Jack" is a danceable ballad drawing the picture of true love being a battlefield – sometimes. Again working with Peter Vieweger (producer & Falco bandleader) was an honor and awesome experience.
More details and download options
---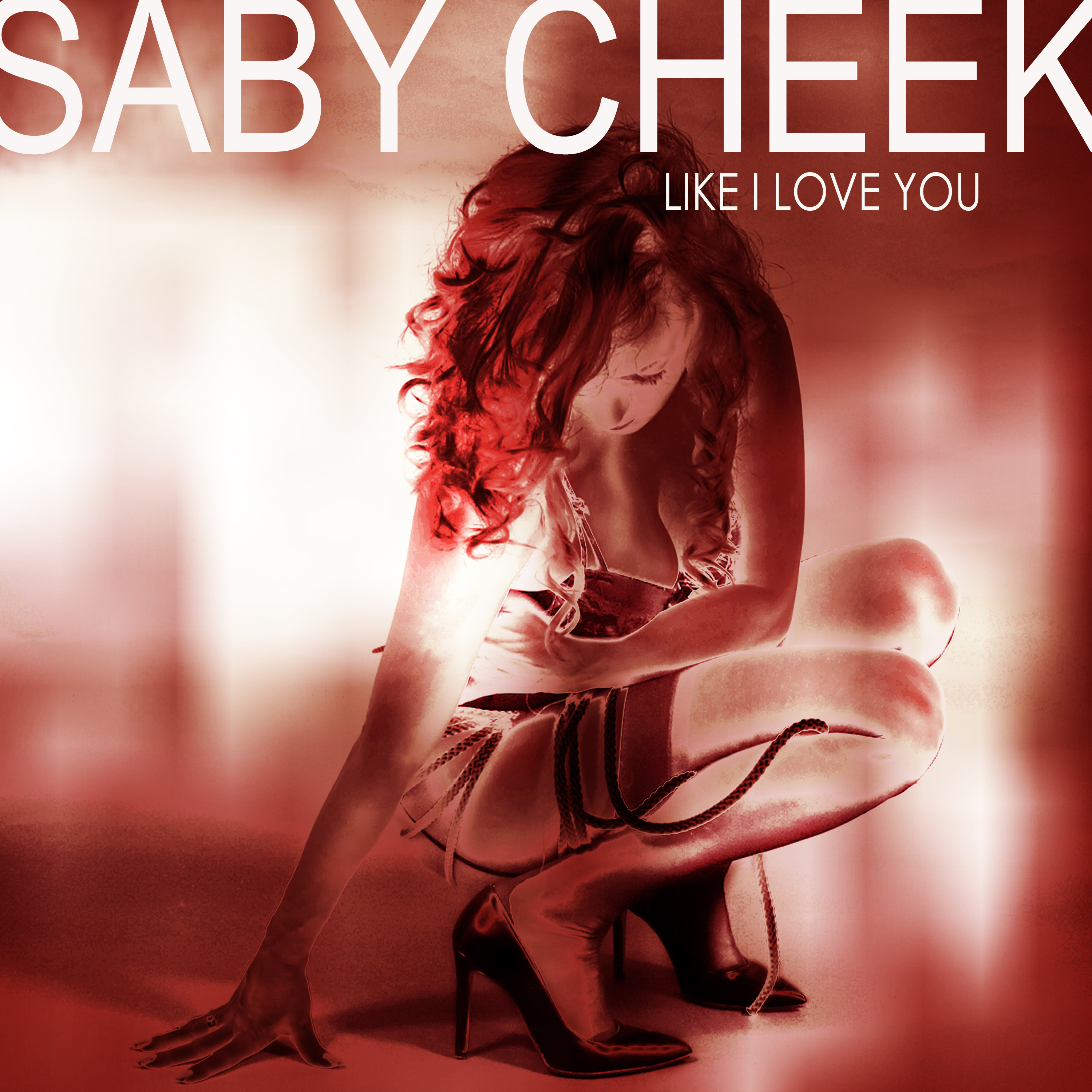 Single "Like I Love You" by Saby Cheek, 2017
RDR 17.001-7
A sophisticated rock-pop song. It's all about love, sex and its evil sweetness, about passion and the addictive taste of unconditional love.
More details and download options
---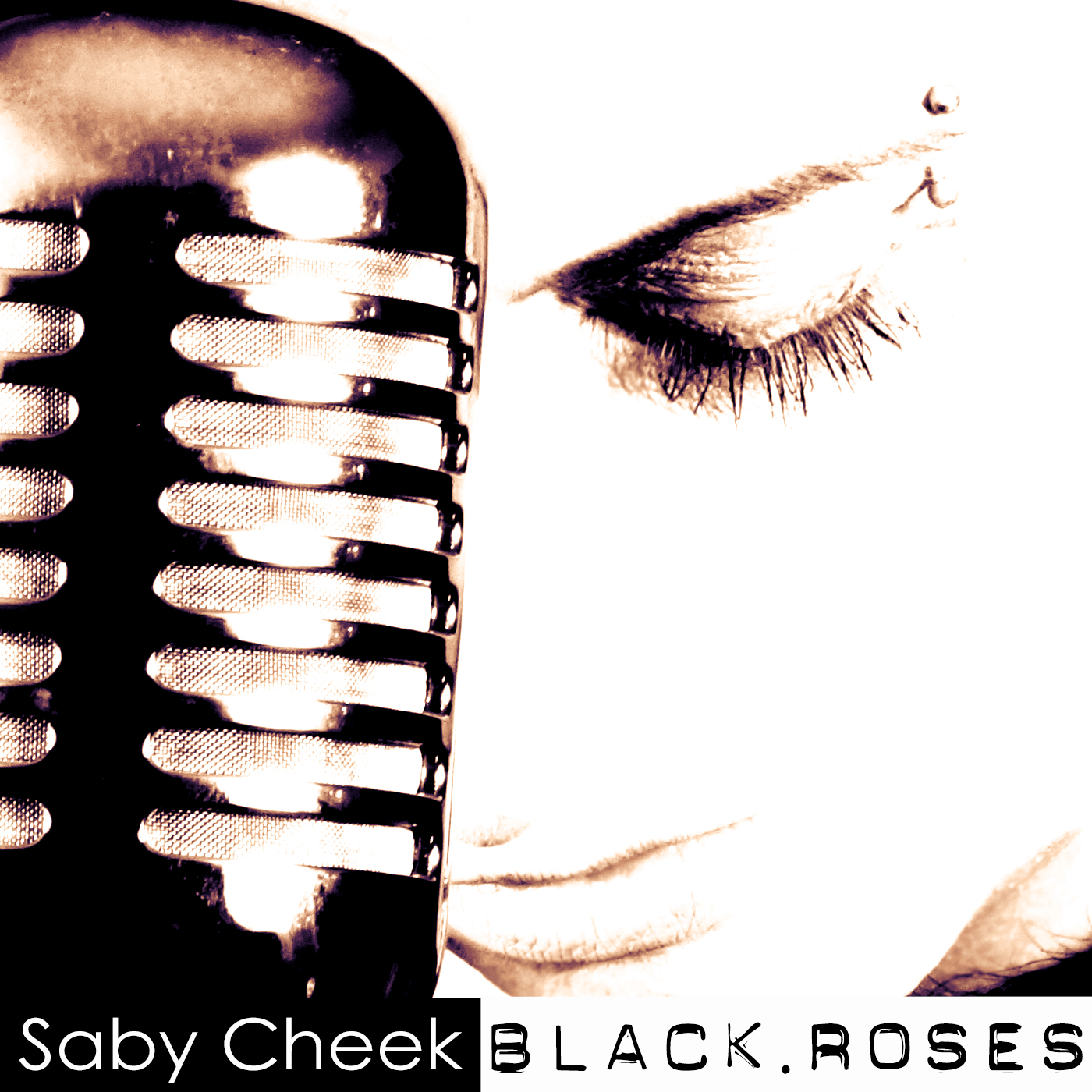 Single "Black Roses" by Saby Cheek, 2016
RDR 16.001-7
Intimate and emotional piano version.
More details and download options
---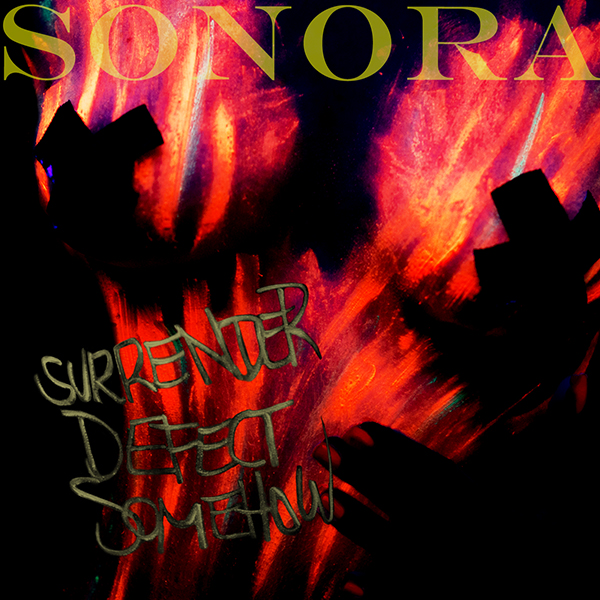 Single "Surrender, Defect, Somehow", 2013
RDR 13.001-7
"Surrender, Defect, Somehow" is the last single from Viennese indie rock band SONORA. The song combines excellent musicianship and risk-taking vocals to create a catchy and compelling ode to erotic obsession. Watch the video
---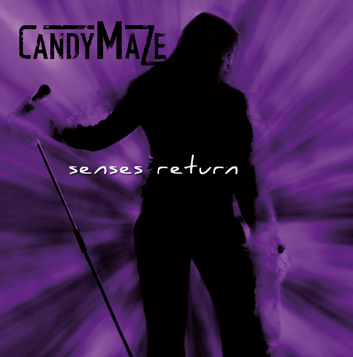 Album "senses return", 2012
RDR 12.001-1
Debut-Album by Candymaze, Intense vocal arrangements embedded in groove-driven Pop-Rock with a funky flavour. Strong and fragile at the same time. Rediscover your lust for life and all its passion. Buy CD / iTunes
---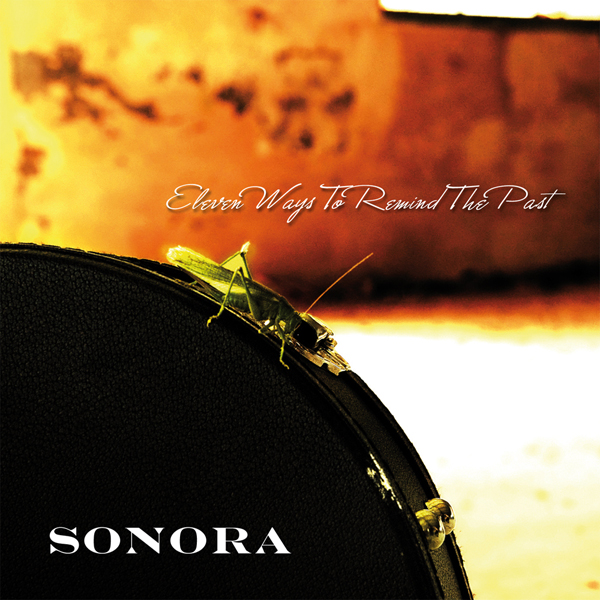 Album "Eleven Ways To Remind The Past", 2011
RDR 11.001-1
Eleven Ways to Remind the Past is the much-anticipated second and last full-length album by SONORA.
---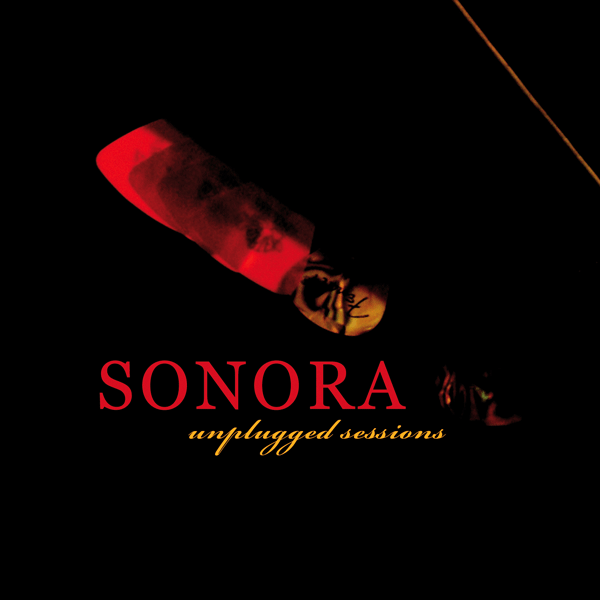 EP "Unplugged Sessions", 2010
RDR 10.001-2
SONORA's Unplugged Sessions EP grew out of acoustic gigs that the band had been doing in and around their native Vienna.
---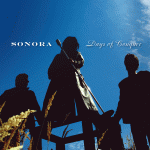 Album "Days Of Conquer", 2009
RDR 09.001-1
Days of Conquer is full of surprises. From the driving "Naked Upside Down" to the haunting final track "Stumble and Fall" finely-crafted songs and solid musicianship interweave genre-busting elements between indie and indescribable.