SABY CHEEK
Singer & Songwriter.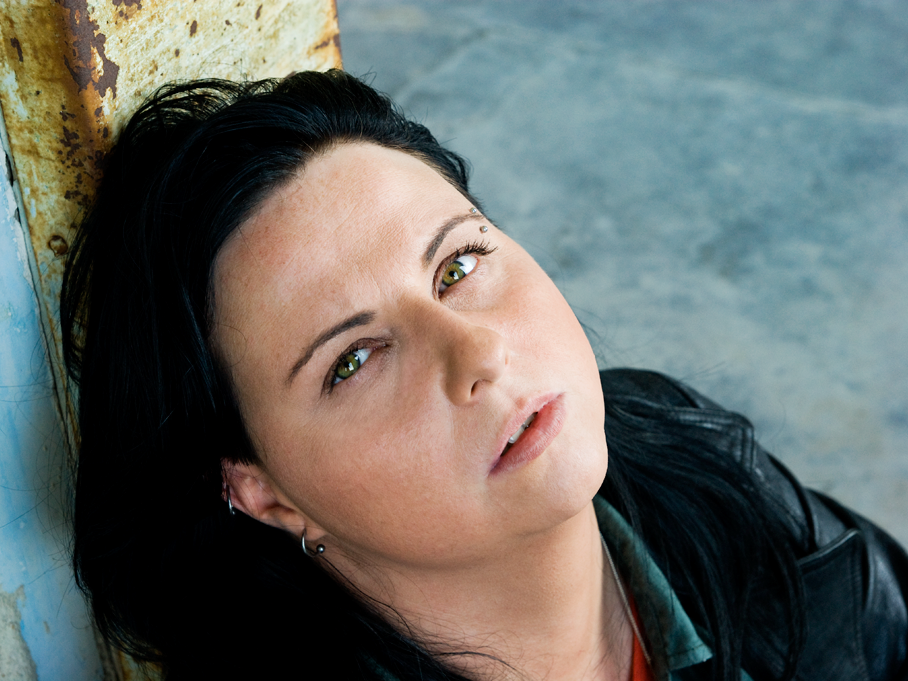 She is an Austrian singer & songwriter. Her dynamic, well-crafted songs alternate between intimacy and in-your-face – whether treading lightly in an acoustic-based ballad, or firing on all cylinders in a rockin' onslaught.
New solo album to be released in 2022.
---
VORSTADTPHILOSOPHIN
Electronic.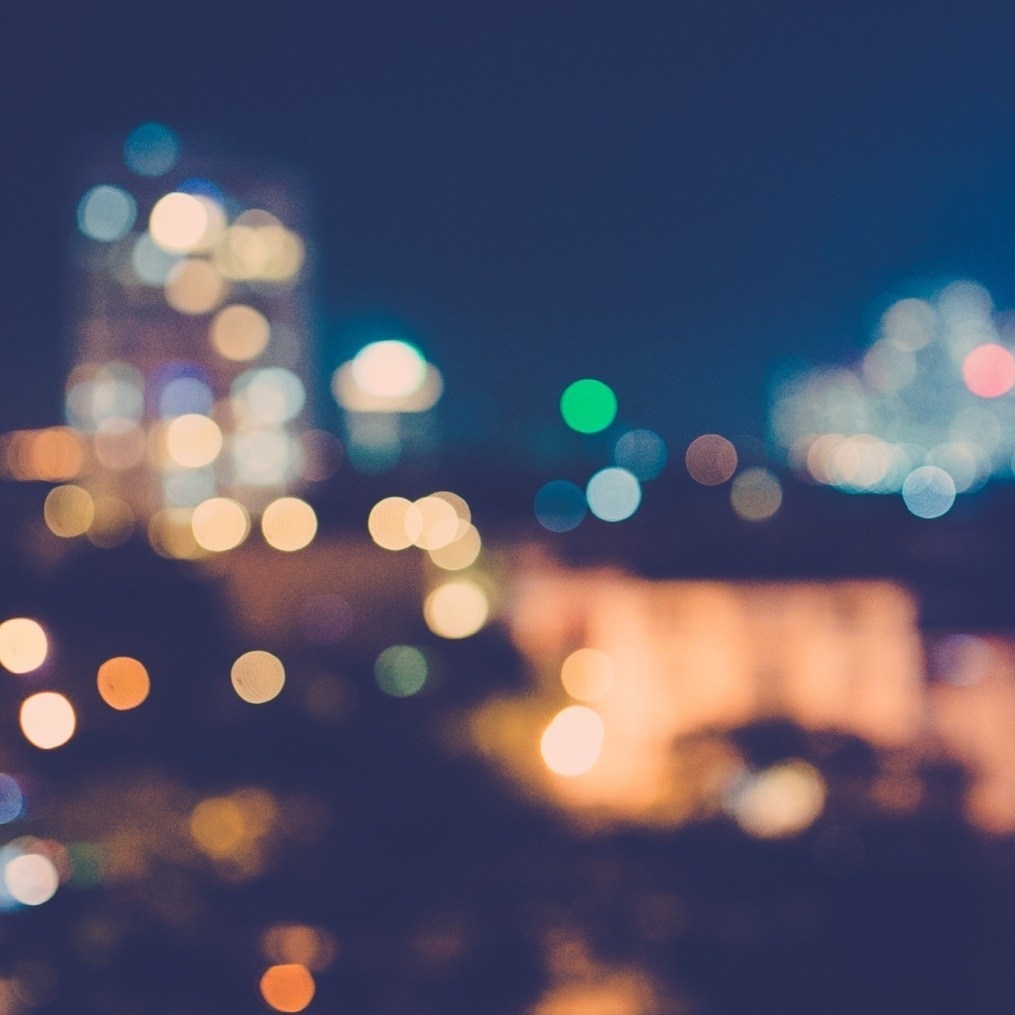 Vorstadtphilosophin is an electronic urban music project creating imagination of dream travels in new dimensions.
---
---
SONORA
Indie Rock.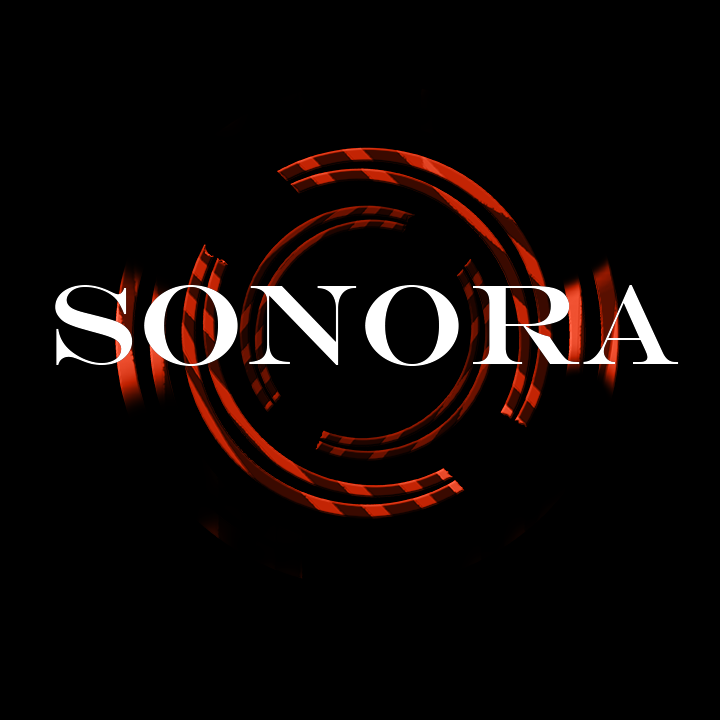 SONORA is the former band project of singer & songwriter Saby Cheek, where she was working with many different musicians through the years.